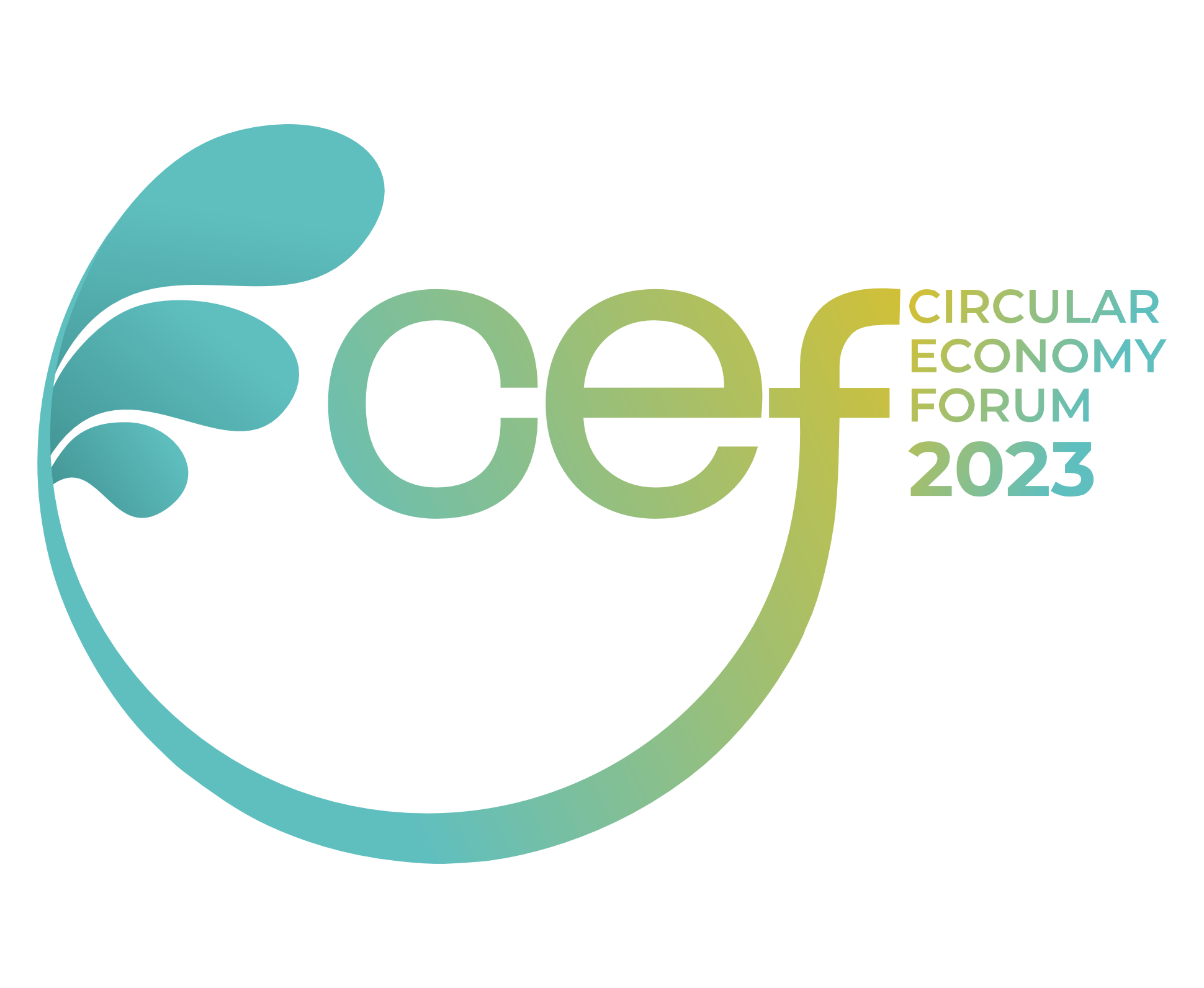 Call for Papers and Posters Circular Economic Forum 2023 (CEF 2023)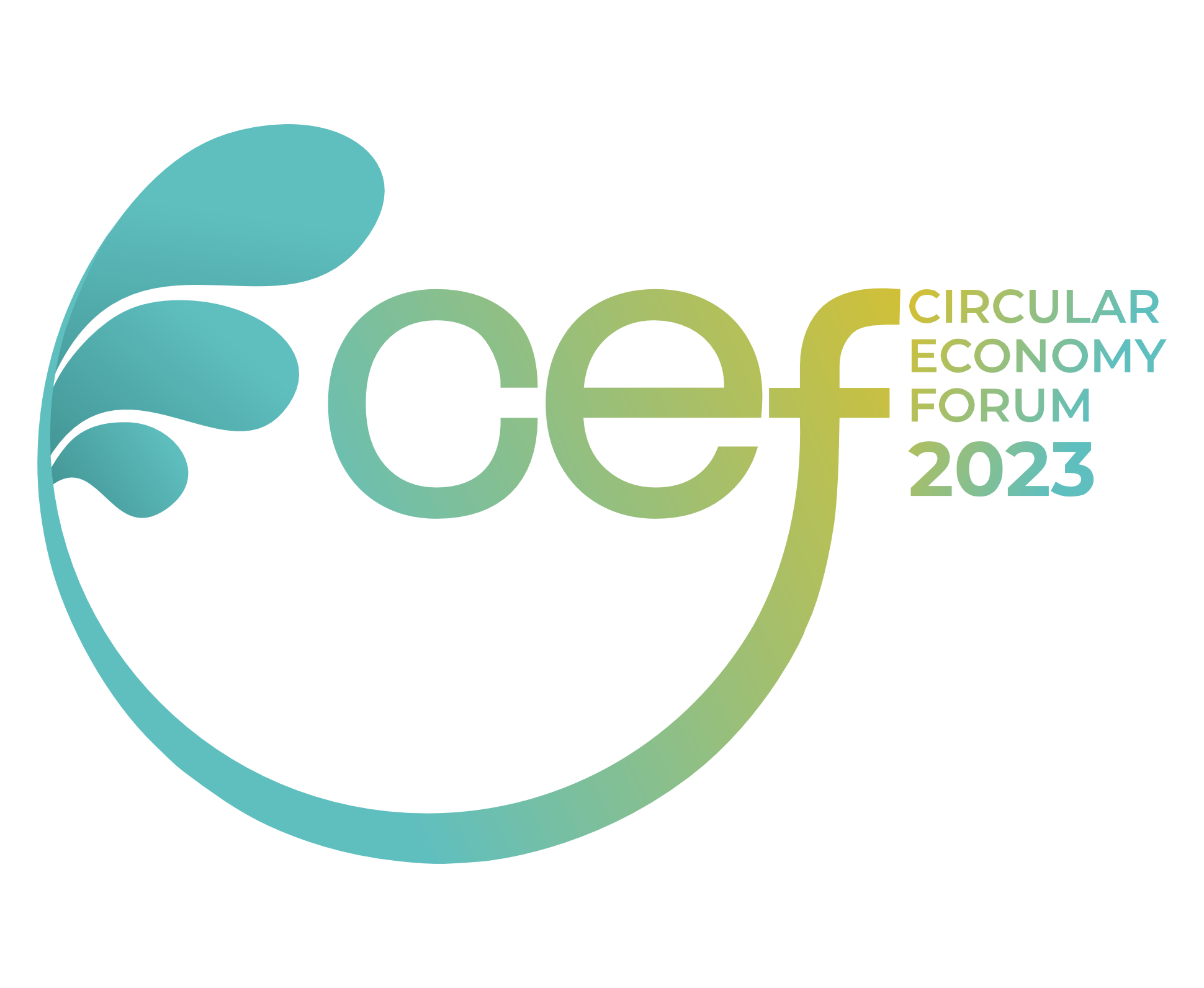 Call for Papers and Posters Circular Economic Forum 2023 (CEF 2023)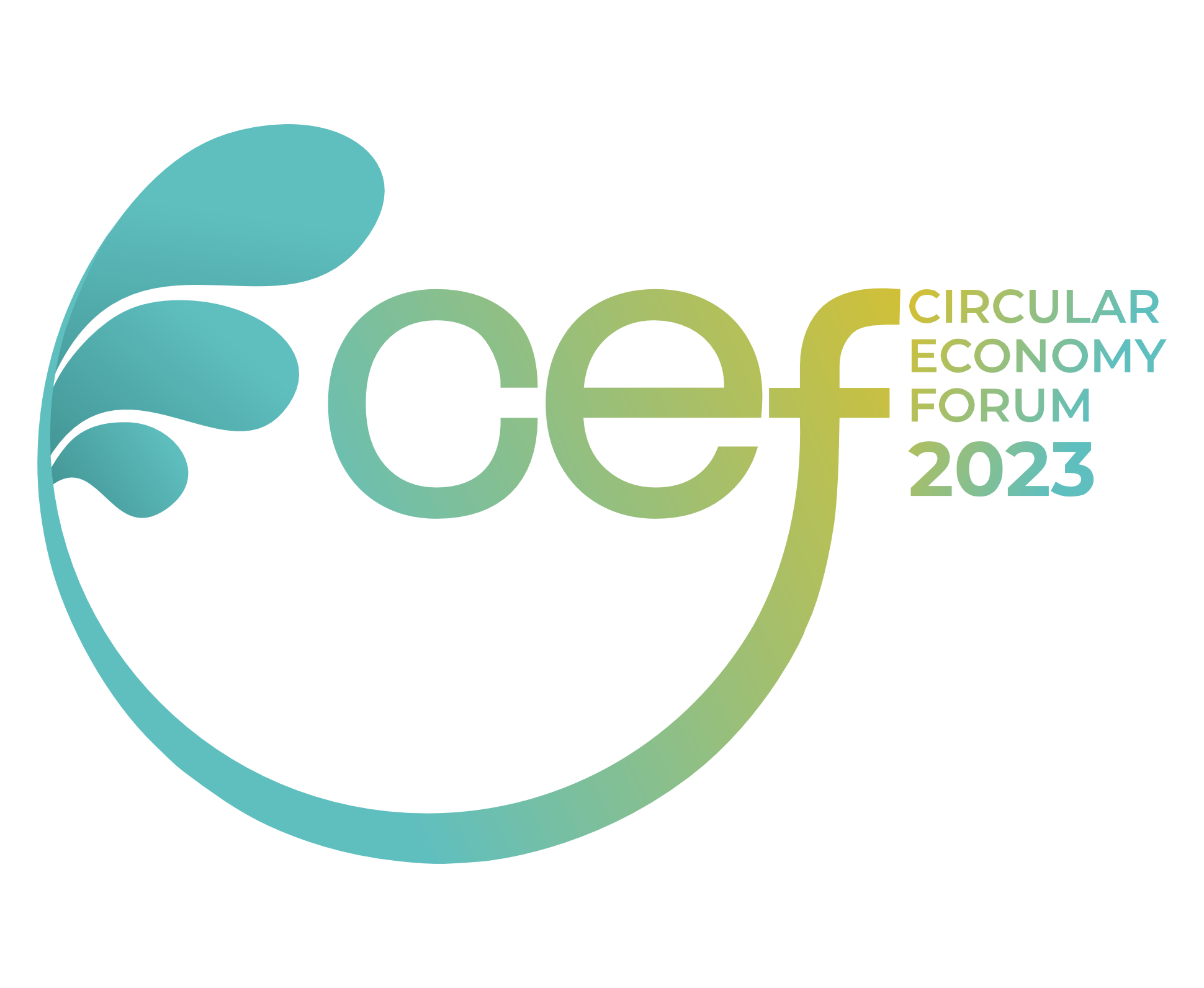 Call for Papers and Posters Circular Economic Forum 2023 (CEF 2023)

Read More
Read More
Read More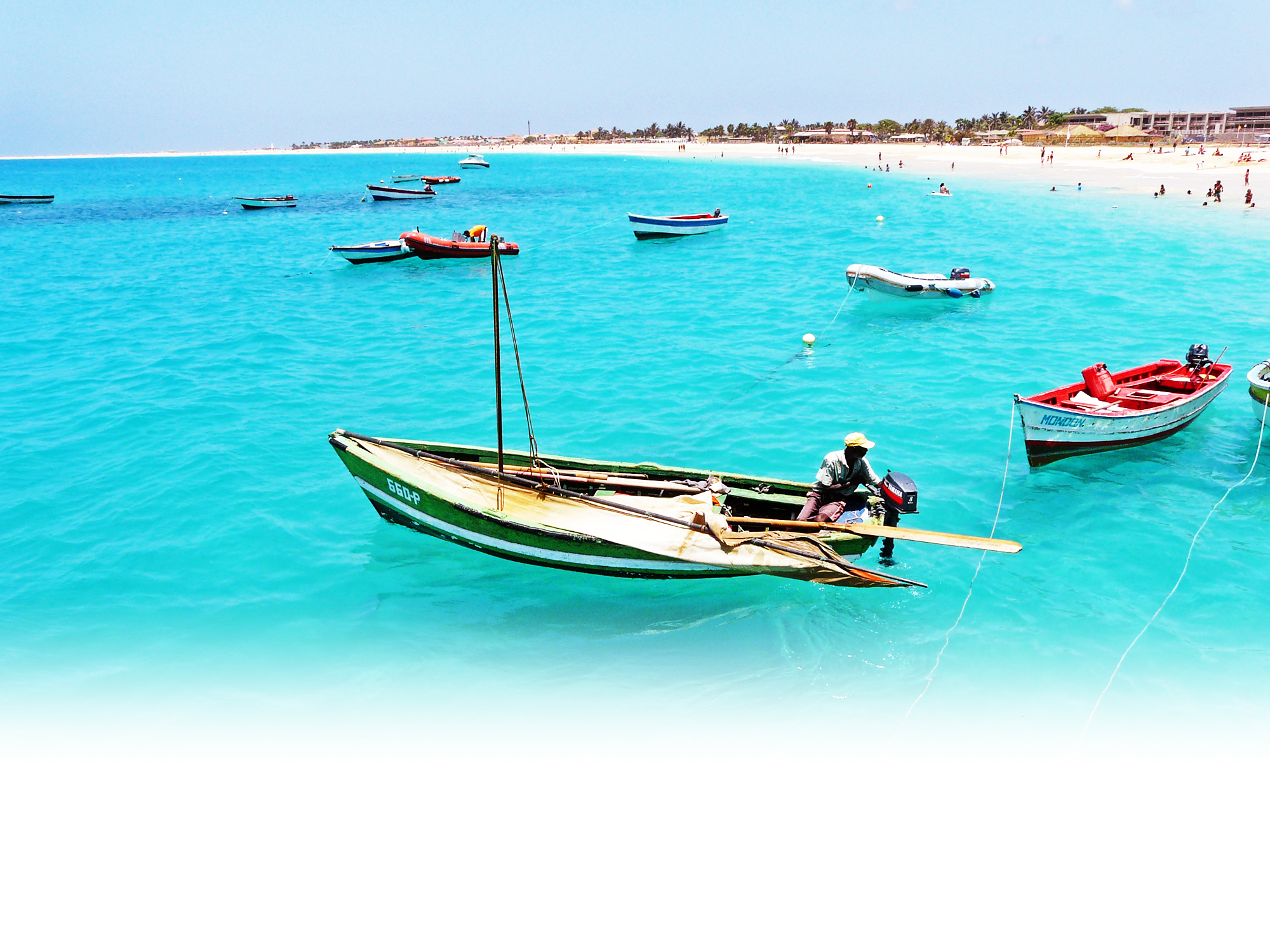 Konferensi Nasional Pembangunan Ekonomi Biru (KNPEB)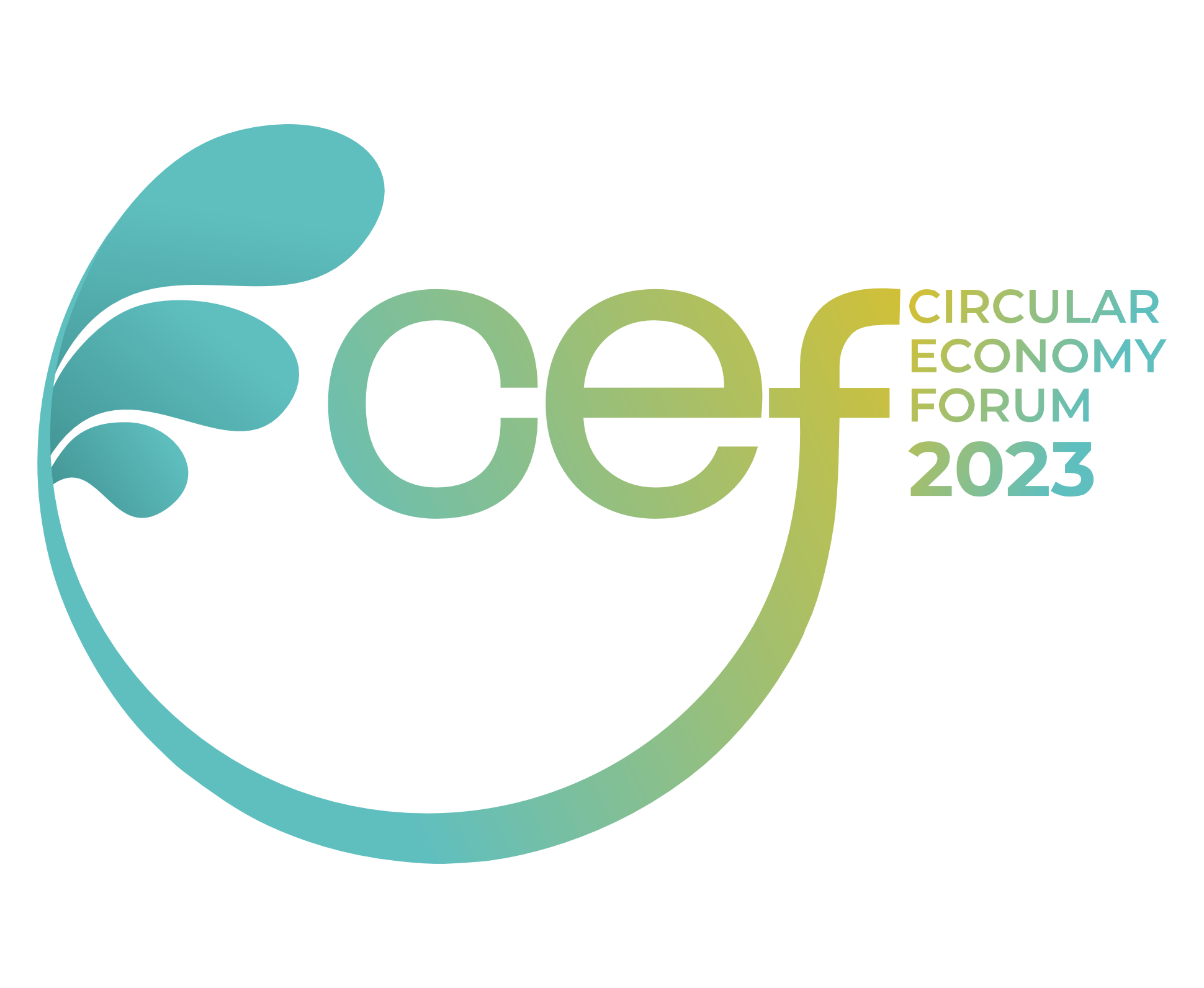 Konferensi Nasional Pembangunan Ekonomi Biru (KNPEB)
Read More
Read More
Read More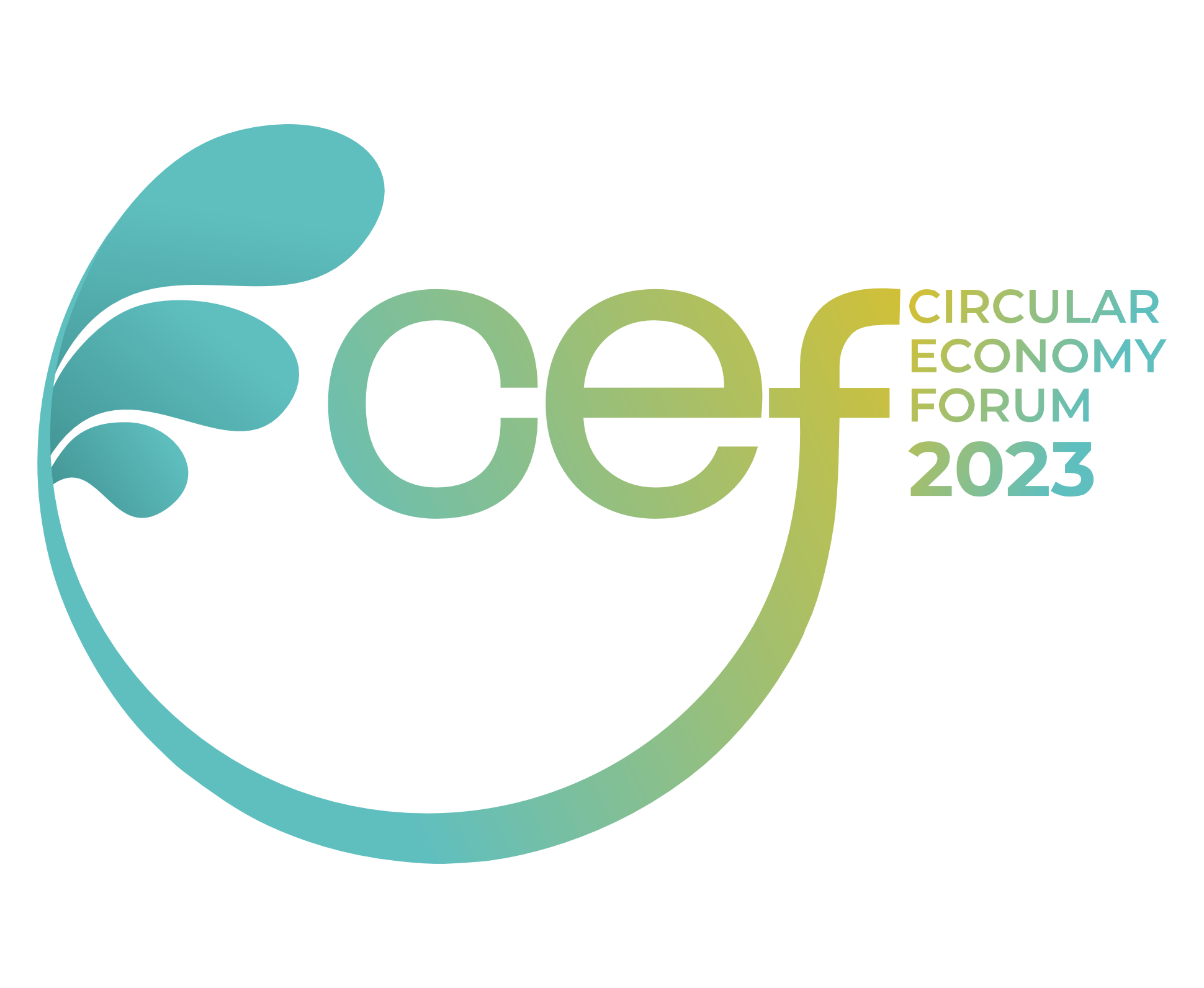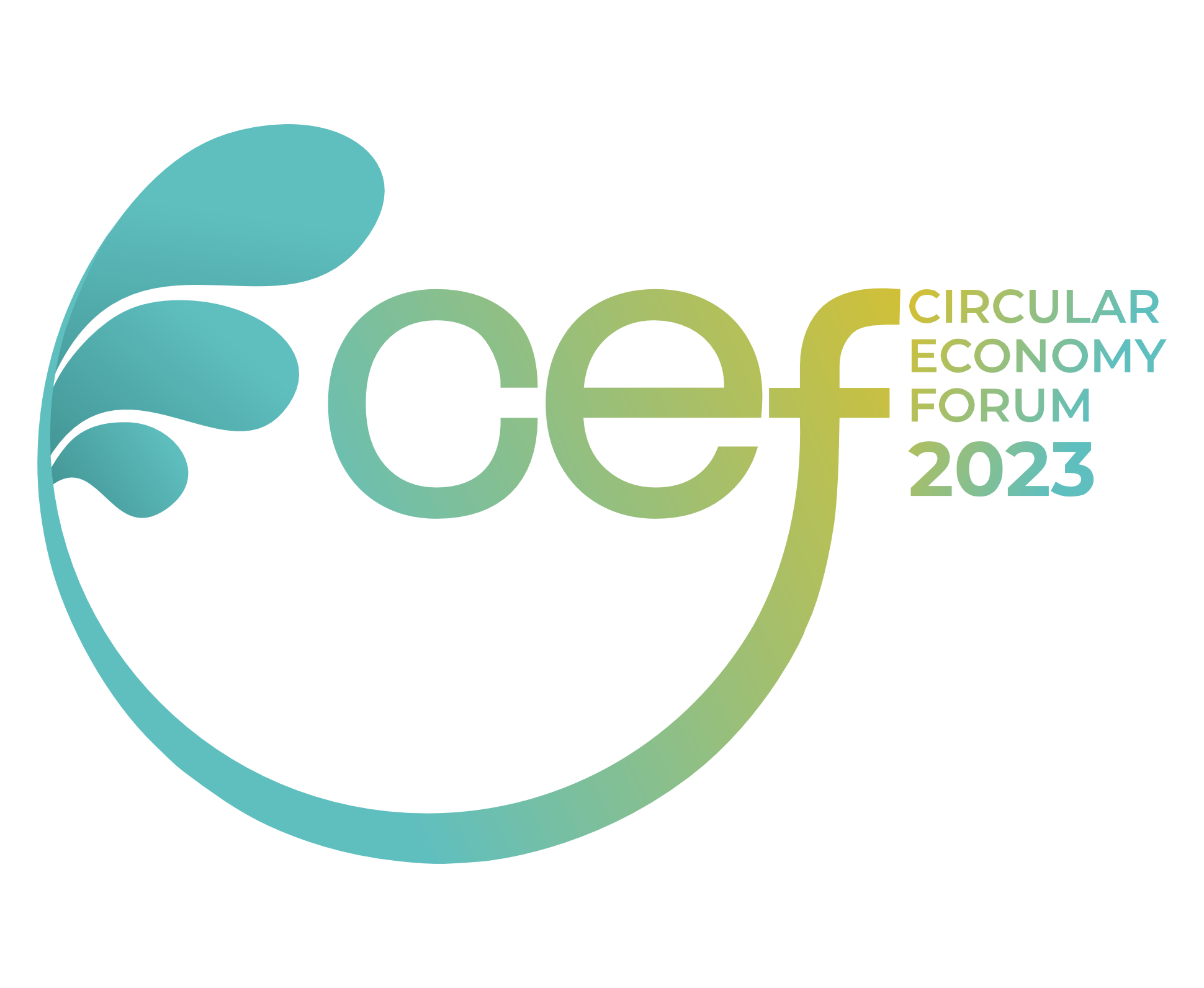 Konferensi Nasional Pembangunan Ekonomi Biru (KNPEB)

WTO Chairs Programme
The WTO Chairs Programme (WCP) aims to enhance knowledge and understanding of the trading system among academics and policymakers in developing countries through curriculum development, research, and outreach activities by universities and research institutions.

Trade Labs
CWTS UGM is currently working on a Trade Labs program that focuses on "Building a Fair Global Trade Ecosystem through Internationalization of Local Entrepreneurship". The result of this activity is an upgrading of Small and Medium Enterprises (SMEs) in Gamplong Tourism Village, Sleman Regency,

Ekonomi Sirkular
The "Twin Center on the Circular Economy" initiative is the result of CWTS UGM's Trade Labs program. The Twin Center program is expected to encourage the circular economy transition in Indonesia to achieve the Sustainable Development Goals (SDGs).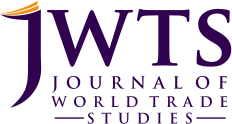 Journal of World Trade Studies
Journal of World Trade Studies (JWTS) is published by the Center of World Trade Studies (CWTS), Universitas Gadjah Mada (UGM), Yogyakarta, Indonesia in collaboration with WTO Chairs Programme (WCP). JWTS provides an in-depth and thought-provoking analysis of the world trading system designed and exercised at multilateral, plurilateral, regional, and bilateral levels. JWTS particularly focuses on analysing regimes that regulate and sustain the world trading system and examining important developments in the global trade landscape. JWTS publishes two issues per year.