CEF Interactive Talk Show #2: Peran Bisnis dan Komunitas Kembangkan Ekonomi Sirkular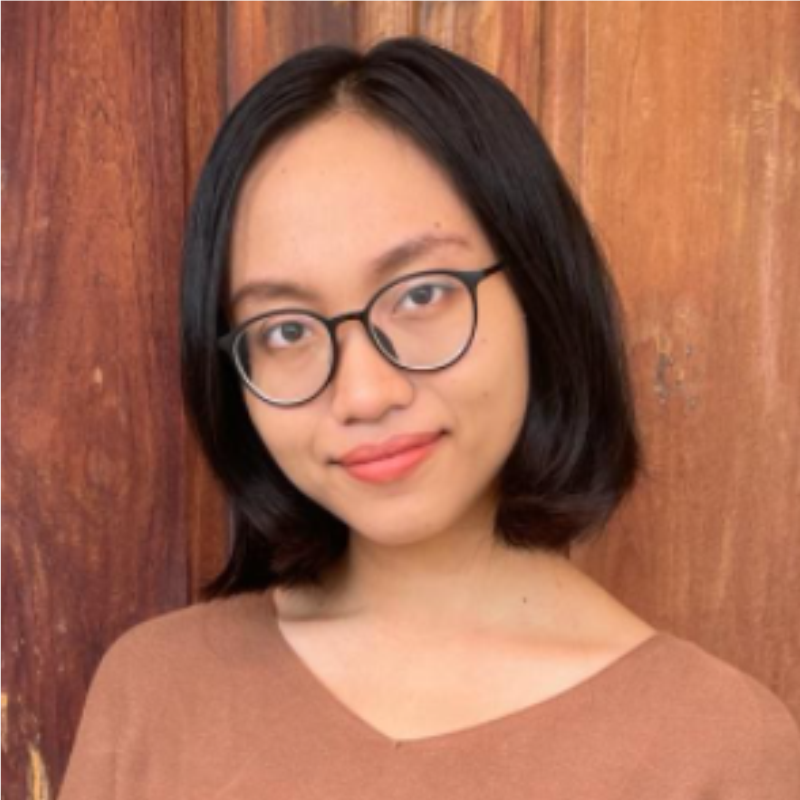 Penulis:
Maria Angela Koes Sarwendah
Kepala Divisi Diseminasi, Pusat Studi Perdagangan Dunia Universitas Gadjah Mada.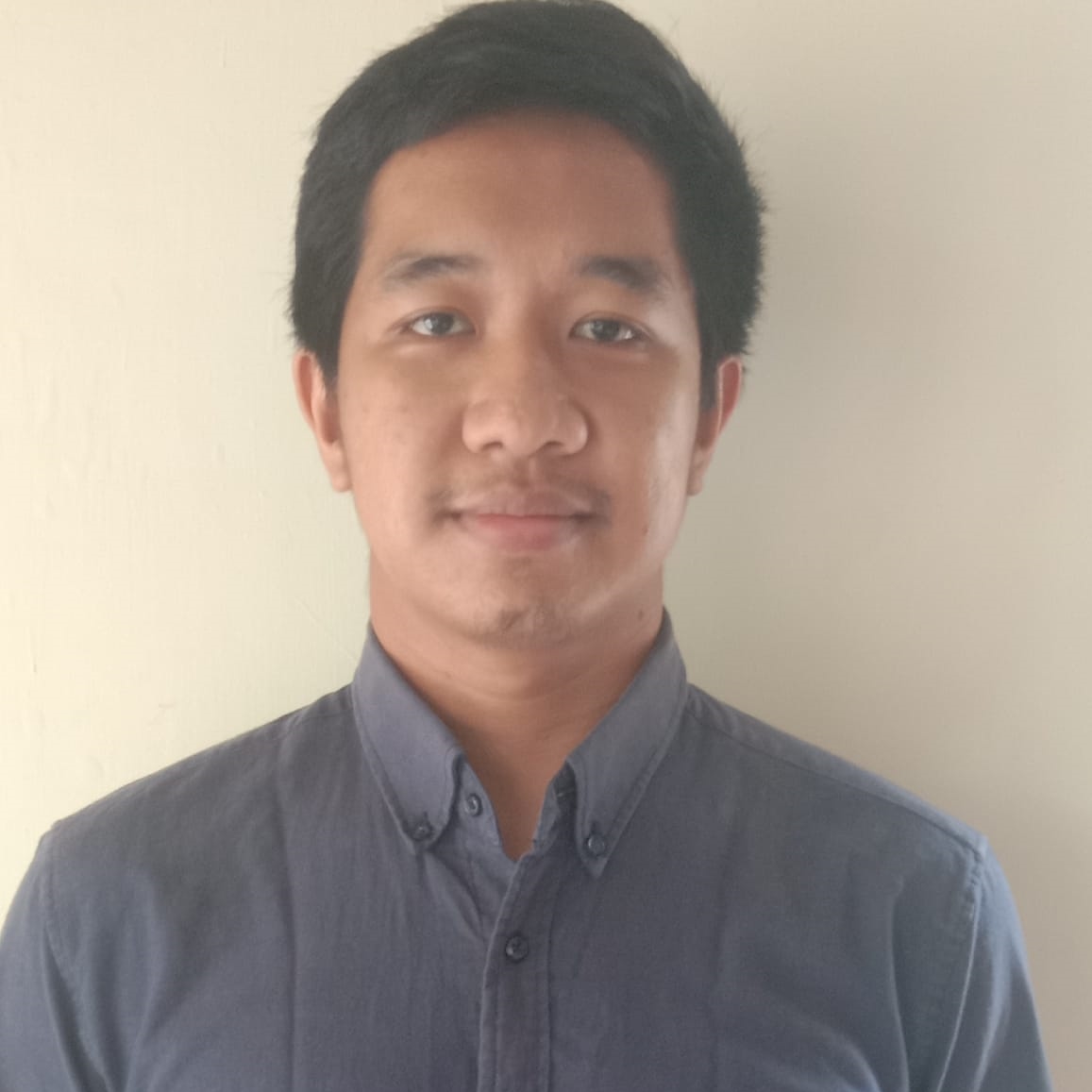 Penulis :
Lukas Andri Surya Singarimbun
Website Manager, Pusat Studi Perdagangan Dunia Universitas Gadjah Mada.
Penulis :
Christina Vania Winona
Writer, Pusat Studi Perdagangan Dunia Universitas Gadjah Mada.
The Center for World Trade Studies (CWTS) UGM and the Faculty of Social and Political Sciences (FISIPOL) UGM held an Interactive Talk Show with the theme "Empowering Circular Economy through Industry and Community Engagement" on Thursday (8/12). The Talk Show took place at the West Atrium of FISIPOL UGM and was attended by four speakers: Prof. Dr. Edia Rahayuningsih (Head of Indonesia Natural Dye Institute/INDI UGM), Sri Wahyaningsih, BSc (Founder of Sanggar Anak Alam), Ir. Setyo Hastuti, M.P (Secretary of the Department of Cooperatives and SMEs of Yogyakarta), and Boy Chandra (Chairman of Guwosari Training Center). The Talk Show is part of the Circular Economy Forum (CEF) within the UGM International Forum for Inclusive and Sustainable Development in Southeast Asia, Latin America, and the Caribbean Region.
Moderated by Josh Handani, Chairman of the Indonesian Circular Economy Consortium (KESI), the Talk Show began with a presentation by Prof. Dr. Edia Rahayuningsih regarding the role of INDI UGM in reviving the use of natural dyes as a manifestation of local wisdom and cultural heritage. As a country rich in resources, Indonesia is encouraged to have a spirit of production based on the principles of the circular economy. Prof. Edia emphasized that natural dyes are not just products but a movement that requires synergy and collaboration from various stakeholders.
From the government perspective, Ir. Setyo Hastuti, M.P. emphasized the importance of the penta helix collaboration between the government, businesses, media, communities, and society in developing environmentally sustainable SMEs. To promote the development of SMEs in the Special Region of Yogyakarta, the management reform of SMEs is emphasized to include formalization and digital transformation.
The presentation was continued by Sri Wahyaningsih, BSc, who explained the education system of Sanggar Anak Alam from kindergarten to high school. By providing freedom for students to explore areas of interest, Sanggar Anak Alam emphasizes a practice-based and research-based curriculum to foster entrepreneurial skills and awareness of environmental sustainability.
The Talk Show concluded with Boy Chandra from the Guwosari Training Center (GSTC) presentation on the crucial role of waste pickers as environmental observers and the application of zero waste management in establishing GSTC. GSTC focuses on household waste management training with the principle that the waste that comes in must go out as an end product. In 2020, GSTC implemented principles aligned with the circular economy by developing waste-to-block technology.