Accelerating Green Economy in Indonesia's ASEAN Chairmanship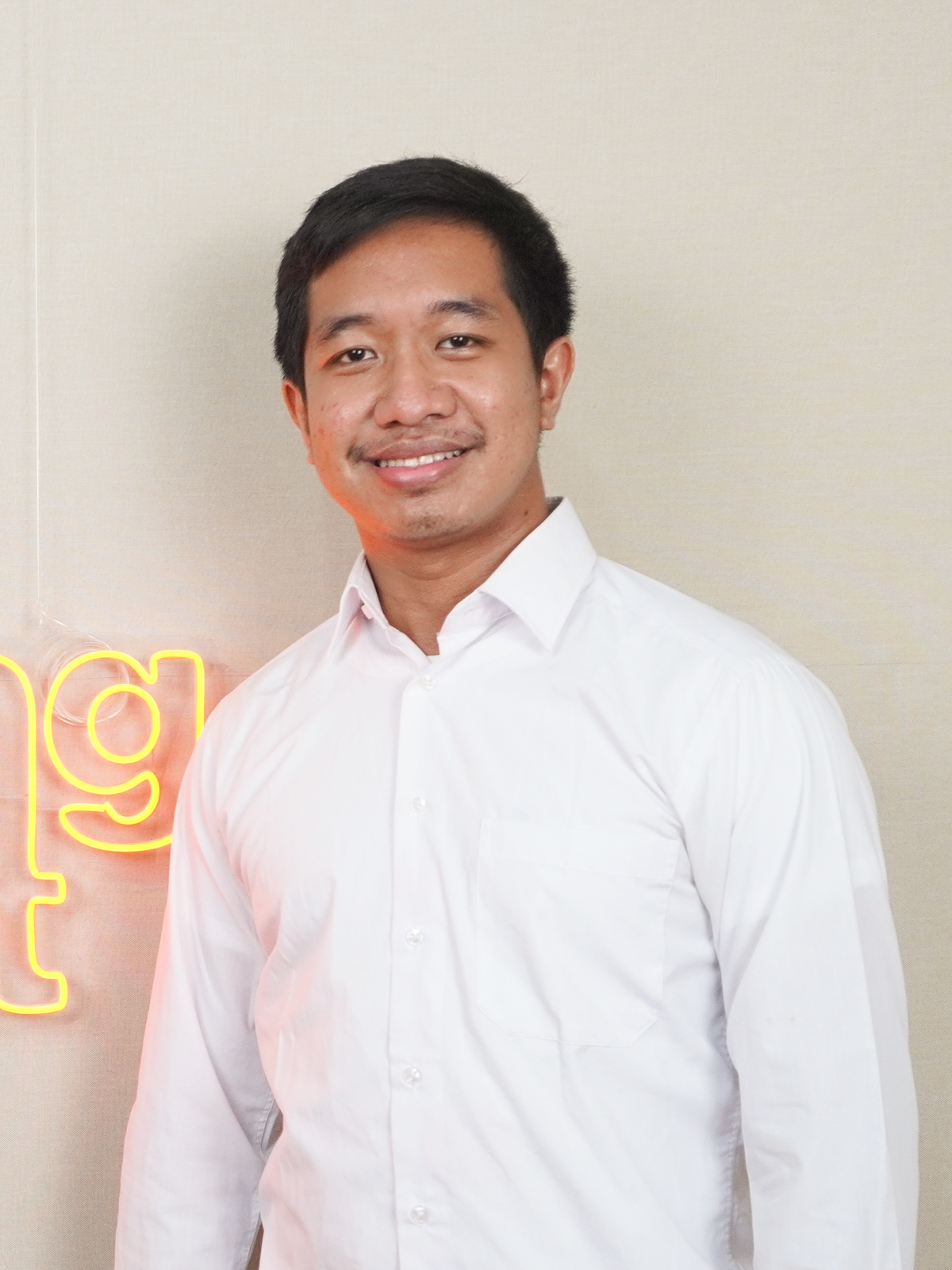 Writer:
Lukas Andri Surya Singarimbun
Website Manager, Center for World Trade Studies Universitas Gadjah Mada.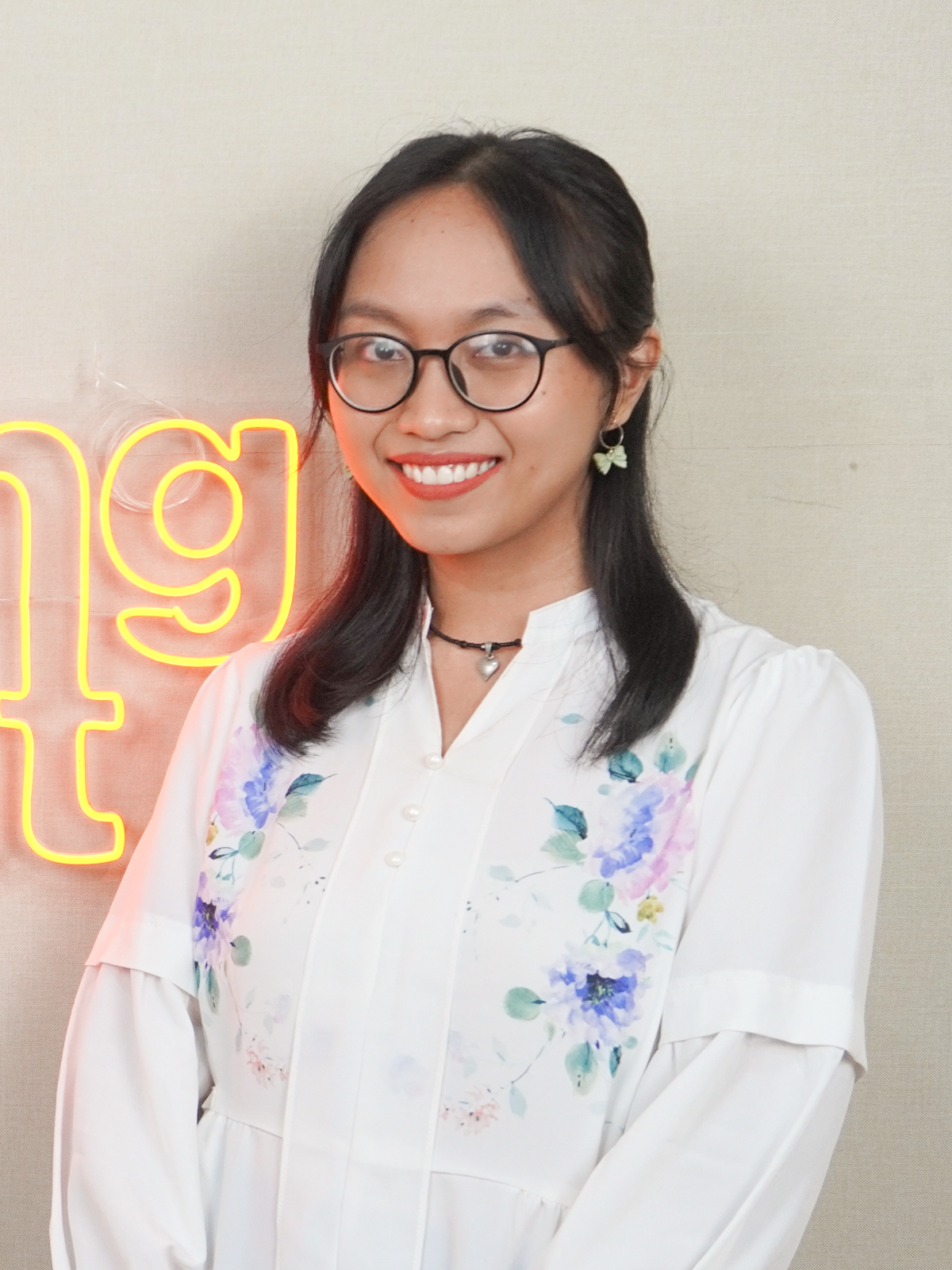 Editor:
Maria Angela Koes Sarwendah
Head of Dissemination Division, Center for World Trade Studies Universitas Gadjah Mada.
Illustrator:
Albert Nathaniel
Graphic Designer Staff, Center for World Trade Studies Universitas Gadjah Mada.
As the Chair of ASEAN in 2023, Indonesia adopts the theme of "ASEAN Matters: Epicentrum of Growth" in accordance with Indonesia's G20 Presidency theme in the previous year, which focuses on the acceleration of economic recovery and prosperity. This theme underlines the vision of Indonesia's leadership to accelerate economic recovery, financial inclusivity, and sustainable development in Southeast Asia by strengthening the cooperation of all ASEAN member states.
Indonesia prioritizes three predominant issues upon the regional economy front, namely regional economic development, digital economy, and sustainable development. Instead of merely focusing on regional economic growth, Indonesia should seize its opportunity as a Chair to organize regional cooperation for sustainable development. This article will discuss the importance of the green economy, as a means of sustainable development, in ASEAN and recommend diplomatic actions for Indonesia, as the Chair of ASEAN, to spur the development this year.
The Urgency of Accelerating Green Economy in ASEAN
Regional cooperation of ASEAN member states is of utmost importance to tackle climate change issues that will negatively affect many crucial sectors in ASEAN. For instance, ASEAN will potentially lose up to 35% of its regional Gross Domestic Product (GDP) in 2050 caused by climate change. Furthermore, a report from the COP26 Universities Network and the British High Commission to Singapore entitled "Adaptation and Resilience in ASEAN: Managing Disaster Risks from Natural Hazards" reveals that the increasing intensity of rainfall will remarkably reduce regional agricultural productivity. Agriculture production, particularly rice, is predicted to dramatically drop by 50% because of floods, prolonged drought, and extreme weather events. Similarly, these issues will significantly affect the fisheries sector.
Moreover, climate change will restrict the access to nutritious food in ASEAN. In 2020, 46% of ASEAN citizens were deprived of healthy and nutritious nourishment. The occurrence of a massive migration wave prompted by inadequate food supply, starvation, poverty, and human security due to climate change will arguably complicate regional integration and economic growth.
Green economy is a system that does not merely see the importance of economic growth, but also environmental sustainability and inclusivity. In practice, this system can be implemented through production efficiency, carbon emission reduction, and pollution minimization. Looking at recent ASEAN conditions, the green economy system becomes necessary for both ASEAN member states' governments and society.
ASEAN has formulated various regional frameworks related to the development of green economy in Southeast Asia. One of which is the Framework for Circular Economy for the ASEAN Economic Community (AEC) during the 20th AEC Council Meeting. This framework acts as a guideline for ASEAN to enhance regional economic development based upon the green economy. In addition, ASEAN has regularly released annual reports of climate change impacts towards the ASEAN region.
Through the implementation of green economy, ASEAN will potentially have more than 30 millions of new job opportunities related to green businesses and industry in 2030. According to a report from Bain and Company, ASEAN will possibly profit around $1 billion dollars by establishing green economy. In addition to economic profit, ASEAN will reduce 80% of carbon emission caused by the decreasing consumption of fossil fuel for vehicles in some of the main cities in the region. Furthermore, ASEAN will also increase the efficiency and competition level of regional companies vis-a-vis competitors from outside the region.
Indonesia's Chairmanship and Green Economy in ASEAN
There are three diplomatic actions that can be exerted by Indonesia during its 2023 chairmanship to enhance ASEAN'S regional economic development through green economy.
Firstly, Indonesia should further strengthen regional cooperation and exchanges of ideas and practices of green economy that have been implemented across ASEAN countries. For instance, Vietnam has formulated Environment Protection Laws 2020 to provide a legal foundation for domestic green economy encouragement. Arguably, this legal product can enlighten other ASEAN nations on the importance of providing legal foundation in accelerating the green economy.
Secondly, Indonesia should involve regional MSMEs in green economy implementation efforts through the existing ASEAN cooperation framework. This move is crucial since 90% of ASEAN's business and industry are MSMEs. Support from ASEAN member states' governments is utterly important due to the vulnerability of MSMEs to numerous obstacles, such as the lack of human capital and funds to set up green and sustainable business models. Furthermore, member state governments should embrace domestic efforts and policies to stimulate the transition of MSMEs conventional business model into green business.
Lastly, Indonesia should augment collaboration and cooperation with ASEAN external counterparts, such as the European Union, which has implemented green economy. Attracting more investments and regional cooperation in both fronts, policy making and technology, will enable the proliferation of the green economy in ASEAN faster. Arguably, Indonesia with its diplomatic roles in the region can lay the foundation of sustainable economic development to overcome investment and resources barriers, trade barriers that are based on advanced environmental standards, and regional policies that are not on the same level.
As the Chair of ASEAN in 2023, Indonesia should bridge the interest of economic prosperity and environmental sustainability by implementing green economy. Various initiatives and diplomatic activities in advancing the green economy are not only crucial in enhancing ASEAN economic prosperity, but also in ensuring that the economic advancement will not exacerbate ASEAN's environment conditions.