Indonesia's Nickel Industry in the Aftermath of Trade Dispute with the European Union
Writer :
Christina Vania Winona
Writer, Center for World Trade Studies Universitas Gadjah Mada.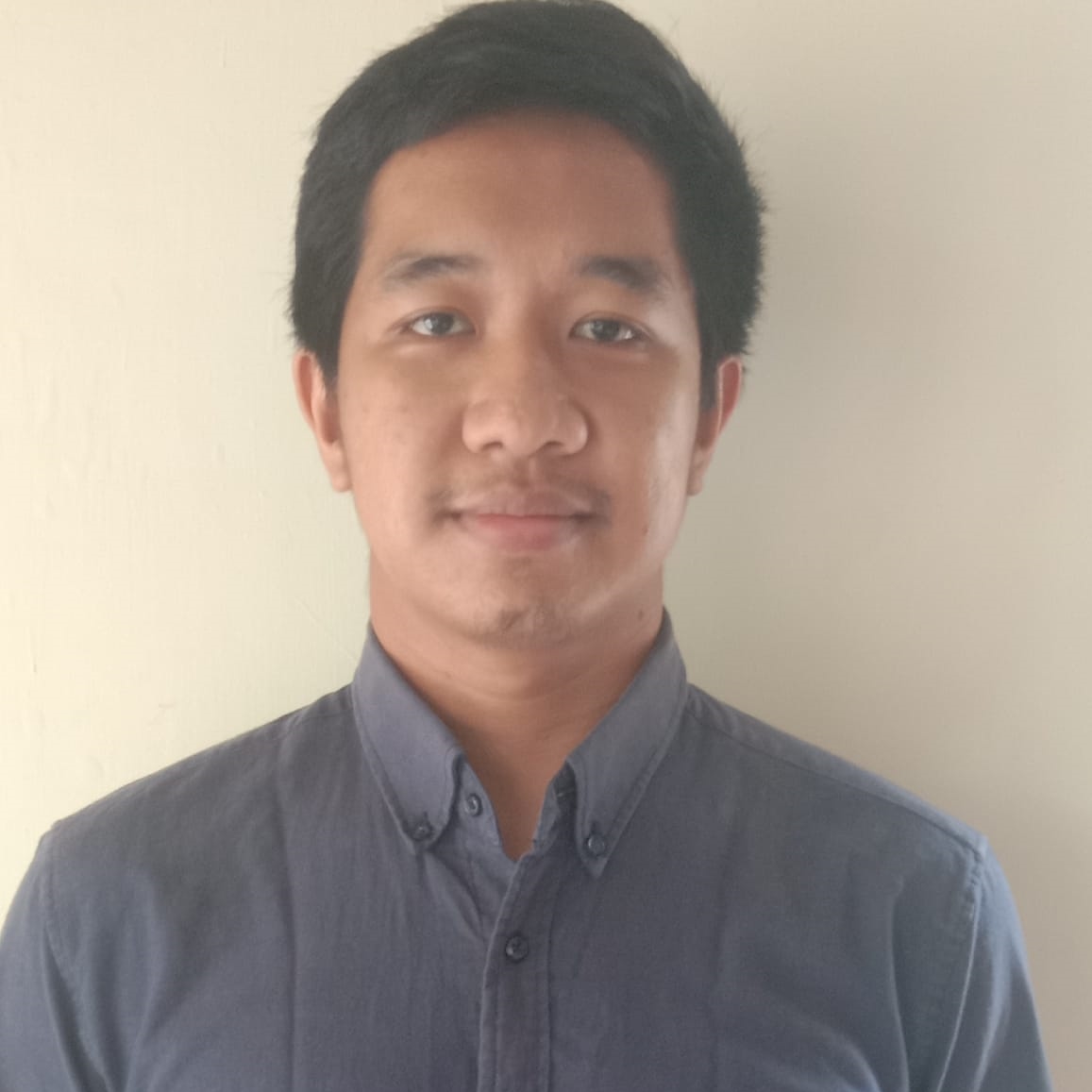 Editor :
Lukas Andri Surya Singarimbun
Website Manager, Center for World Trade Studies Universitas Gadjah Mada.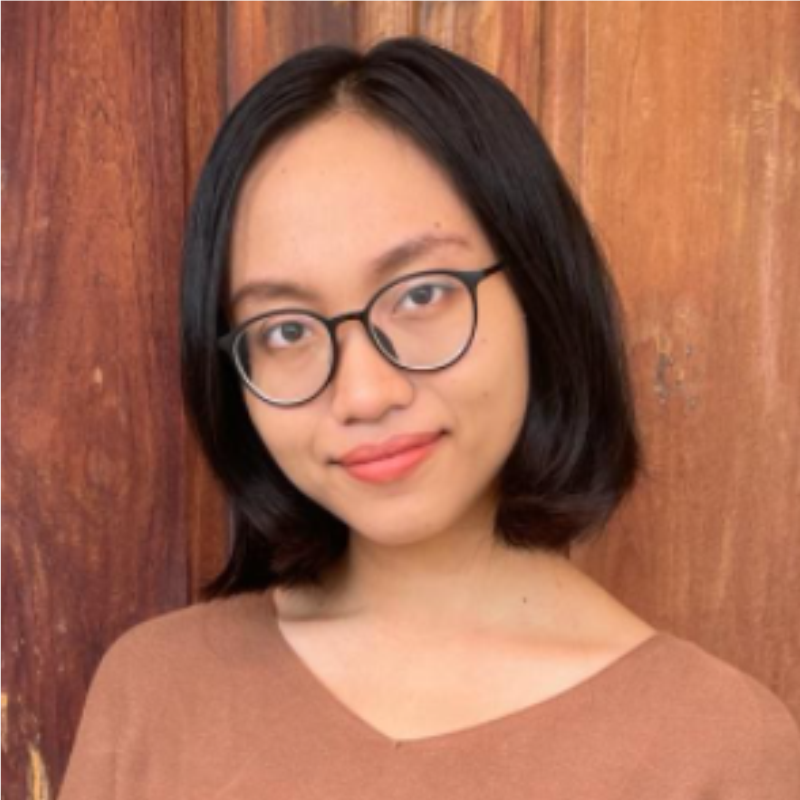 Editor:
Maria Angela Koes Sarwendah
Head of Dissemination Division, Center for World Trade Studies Universitas Gadjah Mada.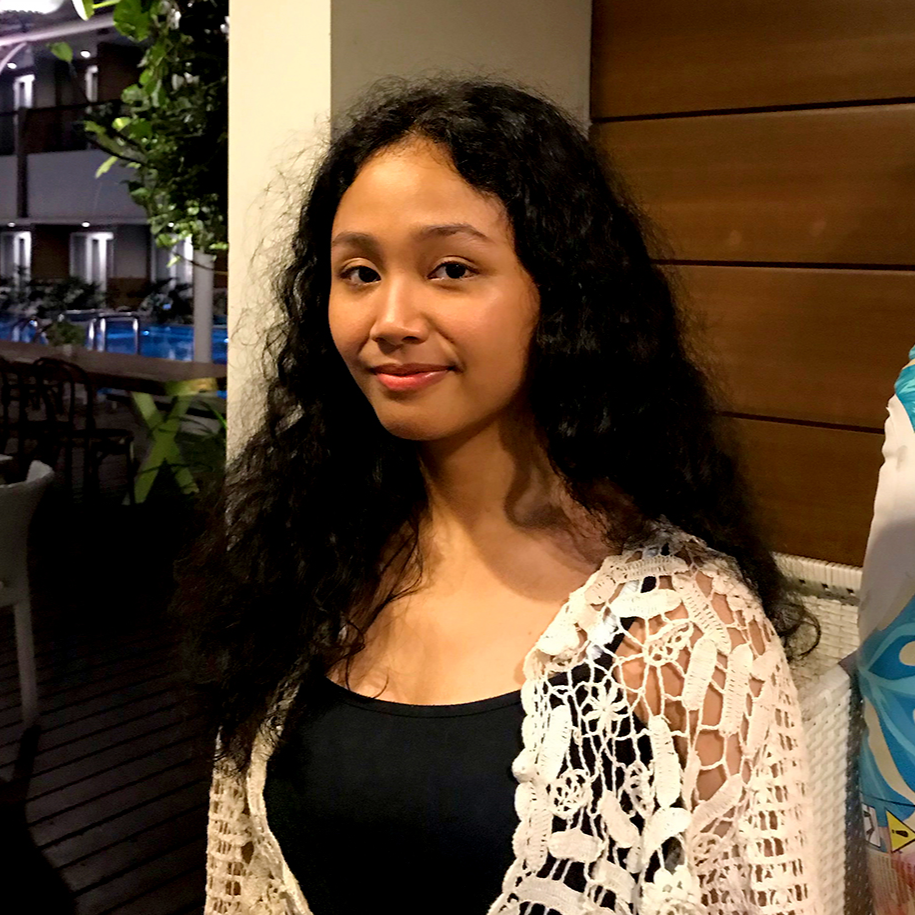 Illustrator:
Narinda Marsha Paramastuti
Graphic Designer, Center for World Trade Studies Universitas Gadjah Mada.
The World Trade Organization (WTO)'s decision of Indonesia vis-à-vis the European Union (EU)'s dispute over the ban on nickel exports is expected to be announced soon. On November 22, 2019, the EU filed a lawsuit to the WTO regarding Indonesia's raw nickel export ban policy which is considered detrimental to the nickel industry in the EU countries. The EU lawsuit covers five main topics, namely: (a) nickel export restrictions, including actual export bans; (b) domestic processing needs for nickel, iron ore, chromium, and coal; (c) domestic marketing obligations for nickel and coal products; (d) nickel export licensing requirements, and; (e) prohibited subsidy schemes.
Recently, the President of Indonesia Joko Widodo (Jokowi) mentioned that Indonesia will likely lose in this dispute. Despite the WTO decision, Indonesia still insists on banning nickel exports and applies similar rules to other raw commodities such as coal, bauxite, copper, and gold. "It looks like we will lose at the WTO, but it's fine, the industry is already built," Jokowi said.
This article will discuss the nickel industry's potential in Indonesia, the reasons behind the issuance of the nickel export ban policy, and other Indonesia's nickel related issues. The nickel export ban policy indicates a protectionist move for the domestic nickel industry. The Indonesian government should pay attention to several risks that come with the policy. This article will comprehensively discuss these aforementioned points.
The Potential of Indonesia's Nickel Industry
Indonesia is a nickel exporting country that controlled up to 20 percent of world nickel exports before the ban was imposed two years ago. Indonesia produces 1 million metric tons per year and contributed to 37% of the world's total nickel production in 2021, which is around 2.7 million metric tons. Yet, despite the export ban, Indonesia has still been able to reap significant profit from nickel-based products exports with $20.9 billion in revenue in 2021. This value has increased dramatically, considering that the export revenue of Indonesia's nickel-based products 7 years ago was only $1 billion. Jokowi opined that Indonesia's consistency in this policy will lead Indonesia's gross domestic product (GDP) to reach $3 trillion by 2030.
Reasons for Indonesia's Export Ban
There are two main reasons behind the Indonesian nickel export ban policy:
The development of smelter technology in Indonesia will likely propel domestic demand for nickel ore. Indonesia currently has 21 smelters out of the targeted 53 smelters in 2024. Domestic nickel ore demand from the increasing smelters is

predicted

to reach 100 million tons by 2022 and will continue to increase. Processed nickels have higher quality and price that will generate more export revenue for Indonesia compared to nickel ore. Instead of being sold abroad, the government aims to store domestic nickel ore for smelters.

Indonesia's nickel export ban policy aims to develop domestic downstream industries related to nickel commodities. The Indonesian government aims to attract more investment in the nickel downstream industry that is mainly related to the electric battery industry. Currently, Indonesia can only

produce

grade 2 nickel derivative products for stainless steel. Meanwhile, grade 1 nickel derivative products are needed for the manufacture of electric batteries.

In his statement,

President Jokowi wants Indonesian nickel to be upgraded to grade 1 nickel products for lithium batteries in electric vehicles. The level 1 nickel processing industry is considered lucrative for Indonesia nickel industry.
Based on these reasons, the nickel export ban policy implemented by the Indonesian government appears to be oriented towards the development of the domestic industry. The nickel processing industry, which has not acquired the resiliency to compete with other large industries, requires investment assistance and protection from the government. Protectionism policies, such as export bans, are carried out by a country to make its new industries reach economies of scale and sufficient capability to compete internationally
In a broader context, Indonesia's unchanging commitment is based on Indonesia's vision to shift its role from an exporter of raw materials to a producer of processed nickel with high economic value. This attitude is emphasised by Jokowi's statement, where "Indonesia always exports raw materials, while it is better to process and consume them through downstream industries or domestically". The export value of nickel ore is currently around $30 per tonne, whereas that value may increase to $100 per tonne if converted into ferronickel – an alloy of iron and nickel used as an alloying material in steelmaking. By advancing the downstream nickel industry, Indonesia expects to increase profits in this sector through the value of nickel processed products, job creation, and reduced carbon emissions.
Nickel Industry-related Issues
Besides the potential, the Indonesian government needs to pay attention to a number of important issues that come with the export ban. The issues include: (a) state revenue loss; (b) added value transfer, and; (c) employment.
First, Indonesia needs to consider the potential loss in government revenues. The ban on nickel exports risks the diminution of state tax revenue from companies and export duties so state revenues from downstream nickel industry must be able to replace the loss. One effort that can be done is to create incentives to attract investors. The government can offer tax holidays or tax leave – reductions to corporate income tax (PPh) exemptions for a certain period of time. In addition, government support in the form of ease of licensing to shorten the processing of investment permits can also minimise losses from reduced income.
Several investors have shown interest in investing in nickel refining and processing in Indonesia. A Chinese company, GEM Co., has committed around $30 billion to invest and become partners in Indonesia's nickel industry development projects. In mid-April 2022, Chinese battery giant producers, CATL, also began exploring investments in Indonesia for nickel mining and electric vehicle batteries production.
The second issue is the transfer of added value from mining companies to smelters. Indonesia's local mining sector has to bear with the problems surrounding domestic nickel selling prices and the metal test grade assessment system. The export ban has forced mining companies to sell their nickel ore to domestic smelters at lower prices amid the current high world nickel price. Furthermore, national entrepreneurs have to deal with injustice in the nickel metal test levels assessment system. This discrimination shows when businessmen holding nickel mining business licences are required to use surveyors appointed by the government, while foreign smelter investors may appoint their own surveyors. The requirement caused different results of nickel content analysis, where the outcome of buyer surveyor analysis is often far below that of mining surveyors. Although the government aims to simplify the policies for foreign investors, the government must ensure that its policies will not affect domestic entrepreneurs negatively.
The third issue is related to employment. Although the ban on nickel ore exports is claimed to increase employment levels, especially in the smelting sector, the government should consider the impact of streamlining the mining sector. Despite the absence of credible statistics about workers in the nickel mining sector, data from BPS state that the proportion of the Indonesian manufacturing industry workforce in 2018-2020 has not increased significantly. Therefore, it is not certain that the export ban will benefit the community in this aspect.
Indonesia's policy to ban nickel ore exports is not a risk-free step. Indonesia's persistence will only bring benefits if it is balanced with special attention and risk mitigation from the Indonesian government on tax issues, ease of investment, transfer of added value from mining companies to smelters, and a concrete increase in the workforce. Synergy is utterly important to overcome risks and capitalise Indonesia's nickel export ban policy potential.