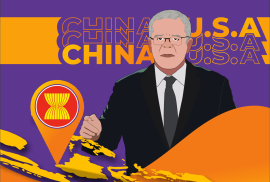 Australian Foreign Policy: Looking to ASEAN for Trade Opportunities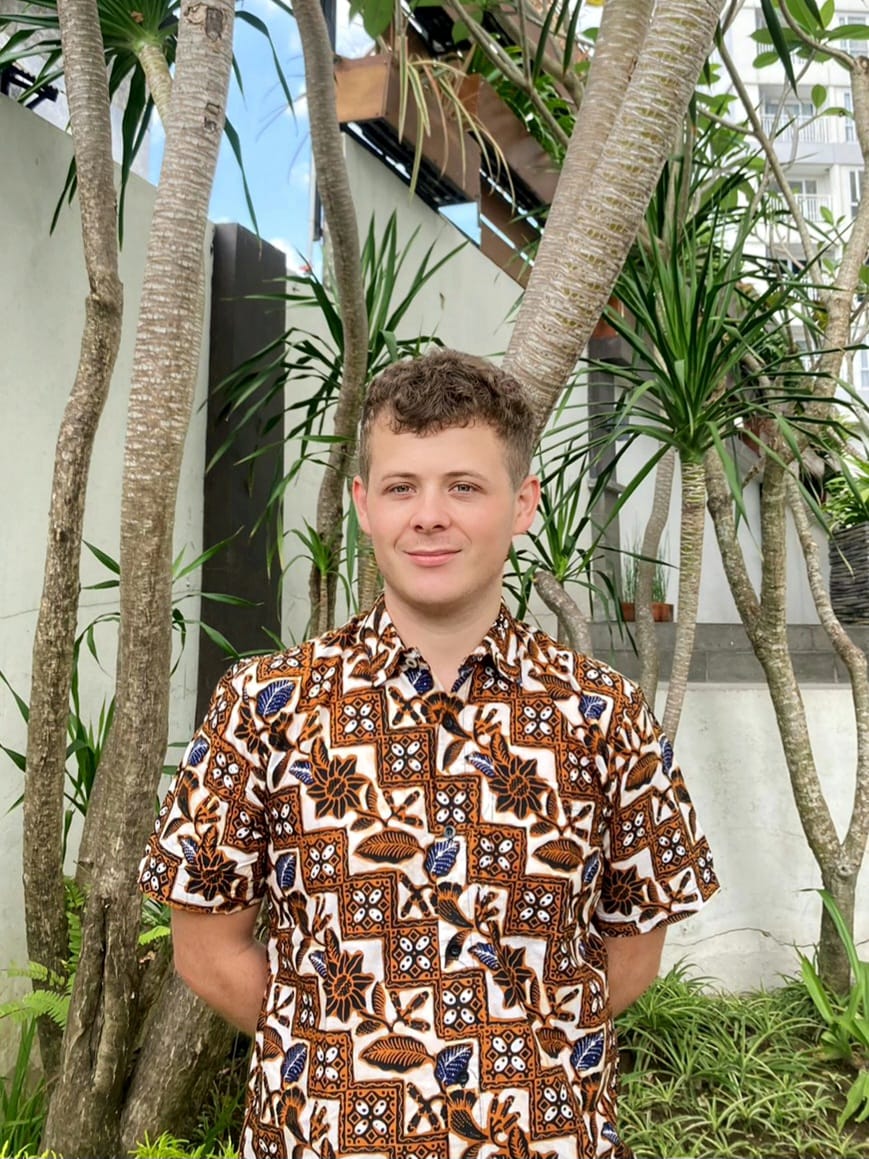 Writer:
Zachary Nichols-Lang
Student Intern, ACICIS - Center for World Trade Studies Universitas Gadjah Mada.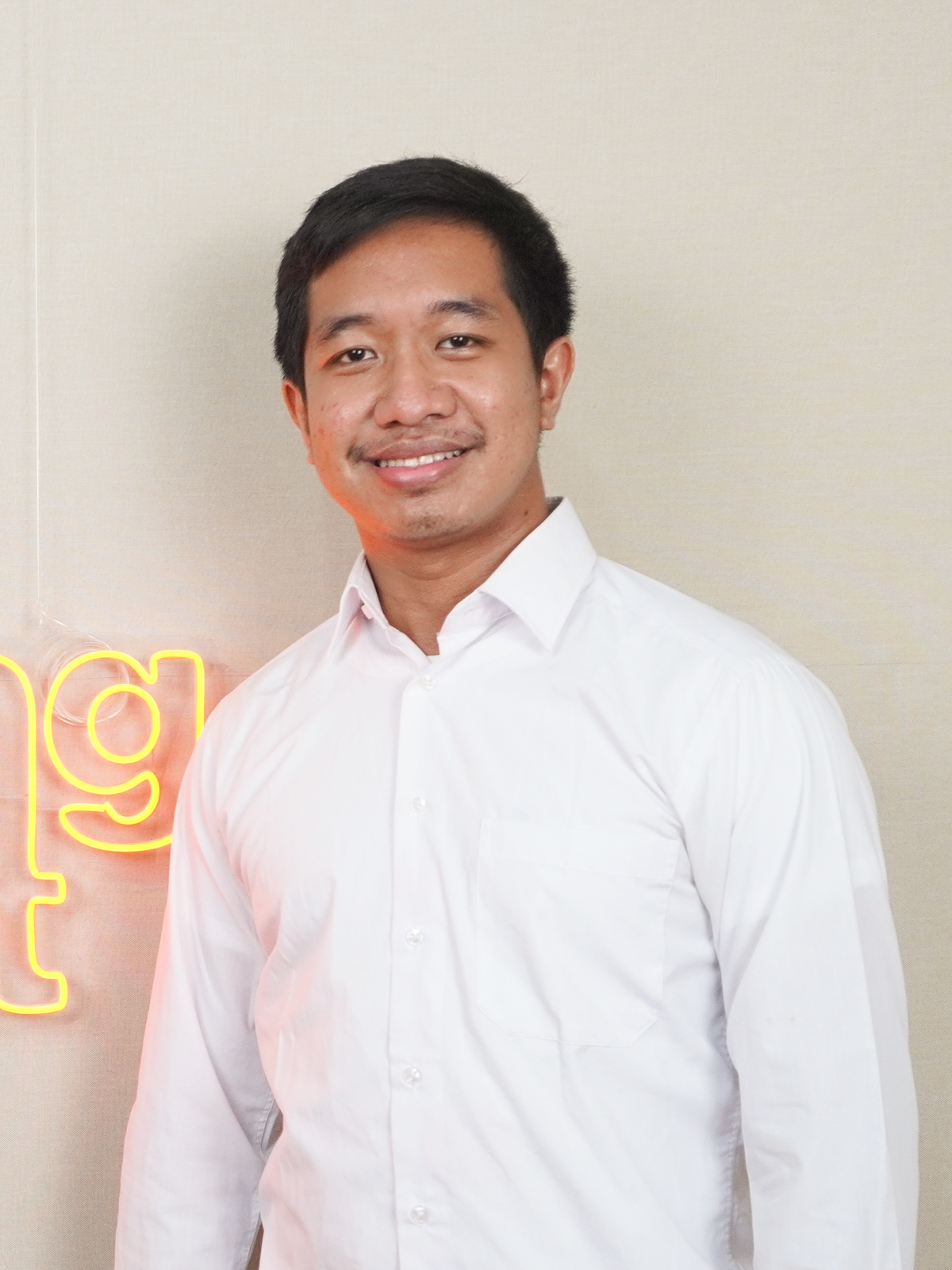 Editor:
Lukas Andri Surya Singarimbun
Website Manager, Center for World Trade Studies Universitas Gadjah Mada.
Trade wars, naval skirmishes, and escalating rhetoric have been at the heart of China-U.S. relations for over a decade. As is well documented, China's rise following the turn of the 21st century has made waves throughout the international political economy, raising questions about the compatibility of the competing economic strategies of the two great powers. Where the United States has remained adamant in its espousal of a liberal international order, China prefers the approach of State Capitalism which underpins its Belt and Road investment initiative.
Concurrent with the conflict between China and the U.S. is the rising economic power of the BRICS nations, including Brazil and India. As a result of this success, more and more countries are finding benefits in cooperation with BRICS rather than working exclusively within the United States' existing economic framework. Accordingly, the number of countries seeking to join BRICS continues to grow, including Argentina, Indonesia, Saudi Arabia, and the United Arab Emirates. Working with BRICS may see a further boost in popularity as the group continues to investigate the creation of a new global currency, which would allow participating nations to trade independently of the USD.
Against this backdrop of tussling powers in the Indo-Pacific is Australia's evolving approach to foreign policy and international trade. A Western nation, Australia is often portrayed as an outsider among its Asian neighbours and as a satellite state of the United States. There is truth to this. Historically, Australia has displayed discomfort regarding its place within the region and is the only nation to have supported the U.S. in all of its major military campaigns. However, where Australia has leant heavily on the U.S. for support in defence and politics, the same cannot be said for its trade relations. Instead, it has been heavily dependent on China to grow its economy in the 21st century, primarily by exporting its natural resources.
Despite the importance of maintaining relationships with China and the U.S., there is growing recognition in Australia that reliance on two competing great powers can only continue for a while. Tensions between Australia and China have already bubbled over in the past, resulting in in diplomatic spats and trade sanctions against Australia. Further, as China and the U.S. continue to butt heads over freedom of navigation and Taiwan, Australia risks becoming stuck between its defensive interests (U.S.-aligned) and economic interests (China-aligned) in the event of escalation. Such an outcome would be catastrophic for Australia, which risks economic devastation should its relationship with its closest trading partner deteriorate before appropriate diversification can be achieved.
As uncertainty plagues the future of the Indo-Pacific, Australia has realised that it must develop its own identity in international trade and foreign policy. This realisation is reflected in the pursuit of economic diversification by Australian businesses and policymakers. Australian policymakers have clearly taken note of the growing economic success of ASEAN member states, including Indonesia and Vietnam, with the region becoming a more significant priority for policymakers. Evidence of this pivot is growing. Most recently, Australia became a member of the Regional Comprehensive Economic Partnership Agreement (RCEP) alongside 14 of its Indo-Pacific contemporaries, with Australia's Department of Foreign Affairs and Trade (DFAT) citing the agreement as pivotal for facilitating access to "the fast-growing and dynamic Indo-Pacific region." Additionally, IA-CEPA, a comprehensive bilateral free trade agreement between Australia and Indonesia, came into effect in 2020. The intention is clear – Australia recognises the importance of Indonesia and wants to build a closer economic relationship.
Outside of diversifying trading partners, these agreements also pave the way for economic cooperation outside the mining exports for which Australia is so well known. Following the implementation of IA-CEPA, Australian companies have already begun exporting their services to Indonesia in education and healthcare. Such an example is Aspen Medical, an Australian healthcare company that has since agreed to a $US1 billion deal with West Java for the build of over 600 healthcare clinics. Australian companies are also diversifying the location of their manufacturing away from China, as part of a global trend, with many choosing Vietnam as their new country of operations. Australia's clothing company Cotton On and its foremost natural health company, Blackmores, are leading examples of this transition in effect.
However, despite a growing recognition in Canberra of the opportunity, there remains work ahead to ready Australian companies and investors for doing business with new trading partners in ASEAN. As a result, expect to see a greater focus from the Australian government in facilitating access to new ASEAN markets for Australian companies and exports. The growing economic relationship between Australia and ASEAN members offers hope for the Indo-Pacific through increased cooperation and integration, which could ultimately culminate in greater prosperity and understanding for all.