The Existence of RCEP for ASEAN's Interest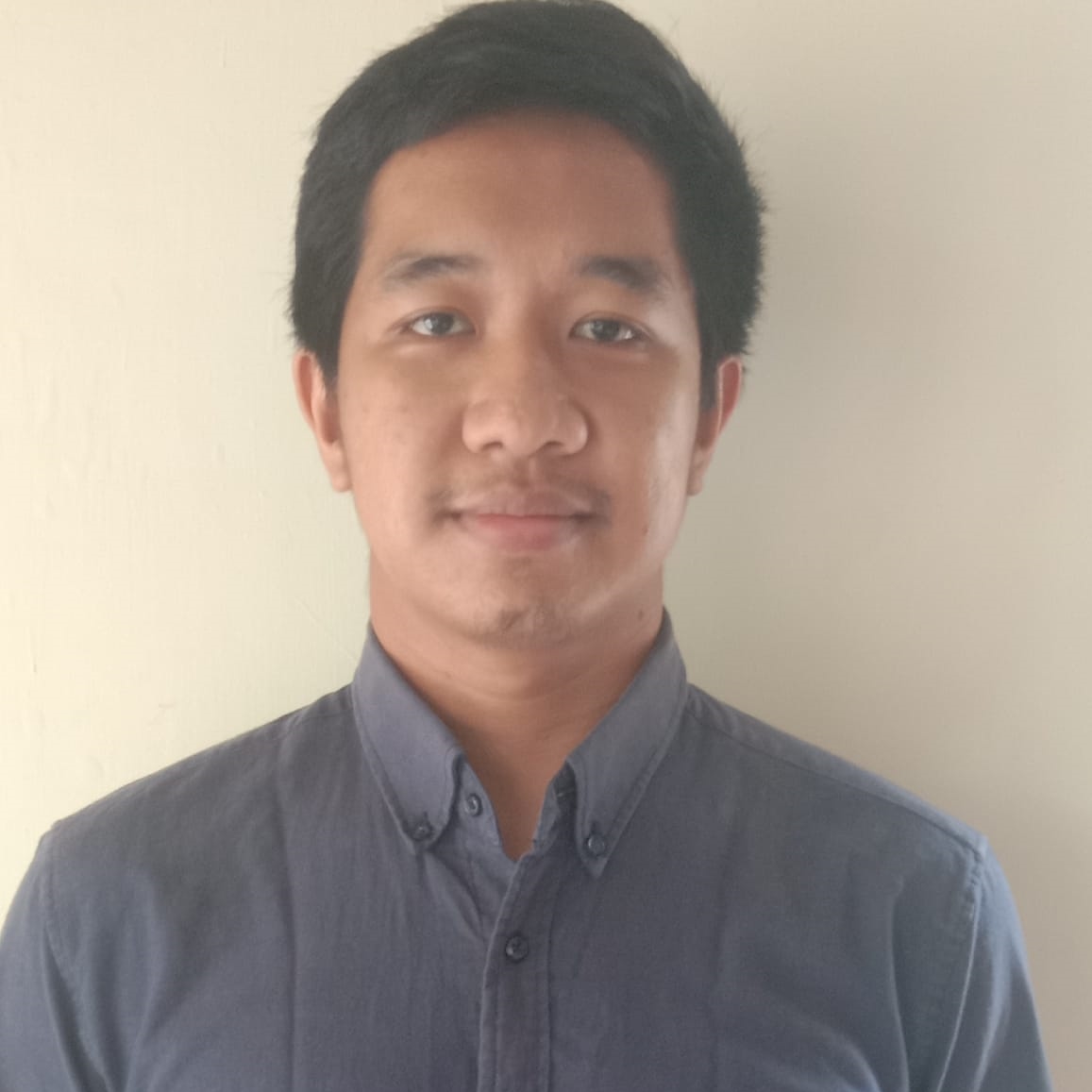 Writer :
Lukas Andri Surya Singarimbun
Website Manager, Center for World Trade Studies Universitas Gadjah Mada.
Editor :
Christina Vania Winona
Writer, Center for World Trade Studies Universitas Gadjah Mada.
Editor:
Maria Angela Koes Sarwendah
Head of Dissemination Division, Center for World Trade Studies Universitas Gadjah Mada.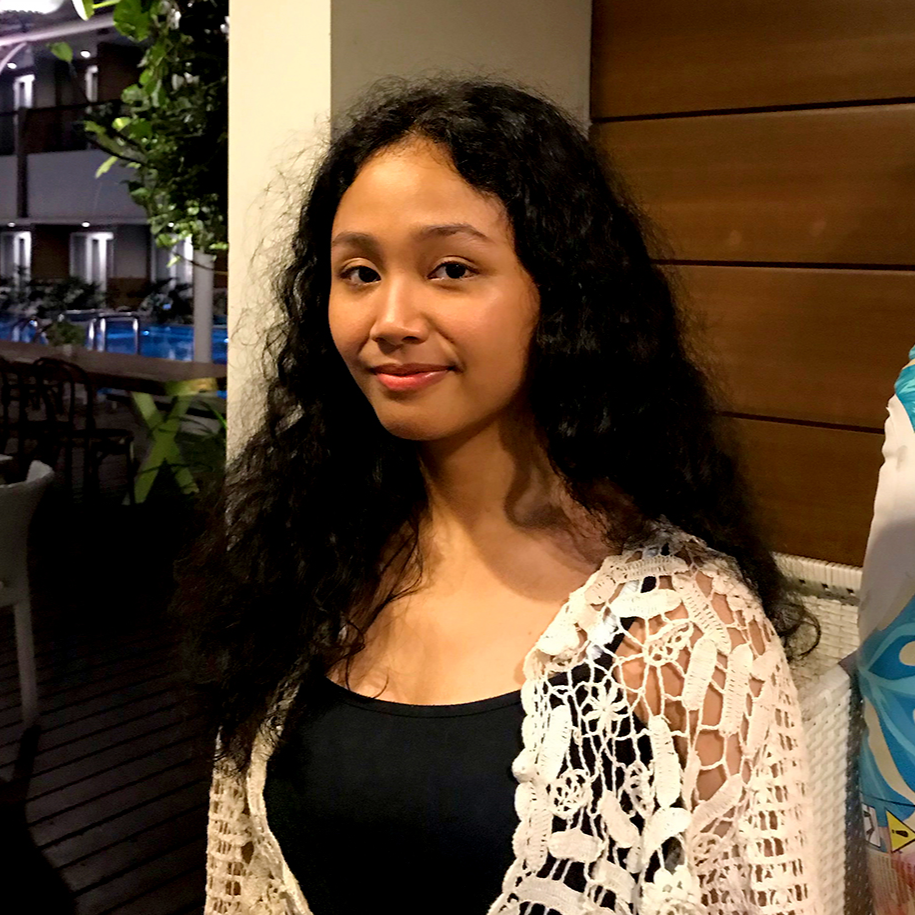 Illustrator:
Narinda Marsha Paramastuti
Graphic Designer, Center for World Trade Studies Universitas Gadjah Mada.
ASEAN member countries have signed RCEP (the Regional Comprehensive Economic Partnership) with non-ASEAN countries: China, Japan, Australia, New Zealand, and South Korea. The signatory countries are expected to benefit from this agreement by gaining higher efficiency and enhanced economic development. ASEAN initiated RCEP in 2011, which was later negotiated from 2012 and eventually signed in 2020.In the midst of negotiations, India decided to withdraw from the agreement. RCEP, which has been implemented since the beginning of 2022, covers more than 30% of the world's GDP with a combined value of US$ 26.2 billion and represents one third of the world's population. This article will discuss the role of ASEAN and its interest in RCEP.
Prior to the signing of RCEP, ASEAN had established separate trade agreements with each of the RCEP signatory countries. Known as ASEAN+1 FTAs ​​(Free Trade Agreements), ASEAN cooperated with Australia and New Zealand under the framework of AANZFTA (2010), with China under ACFTA (2015), with South Korea under AKFTA (2007), and with Japan under AJCEP (2008). Besides initiating cooperation through ASEAN, ASEAN member countries also have bilateral trade agreements with RCEP members such as IA-CEPA by Indonesia and Australia, which was also agreed in 2020. Furthermore, ASEAN also has exclusive trade agreements between its members such as AFTA (ASEAN Free Trade).
It is feared that the existence of RCEP will lead to the so-called spaghetti bowl effect, in which the increasing number of free trade agreements will be counterproductive to the goal of increasing regional trade because their contents overlap and are out of sync. Yet, RCEP has the potential to become a catalyst for ASEAN's trade efficiency and provide a way out of the spaghetti bowl effect. Arguably, RCEP will not hinder the flow of ASEAN international trade, but will further support the improvement of ASEAN trade relations with its partners because RCEP has the ability to unite each trade agreement that each country has previously made.
ASEAN has a very big role in determining the success of RCEP, both through initiating and leading the negotiations by adhering to the concept of ASEAN Centrality. ASEAN Centrality is a principle that locates ASEAN at the core of every cooperation to protect its interests, especially from the interventions of world's major powers. This principle requires other parties, such as China and the United States, to follow the mechanisms that apply in the ASEAN region. ASEAN's leadership in the RCEP negotiation process is not merely driven by ASEAN's high concern for regionalism in Asia-Pacific. Instead, ASEAN moves based on the motivation to improve its economy and trade because ASEAN views that the implementation of its multilateral trade agreements have not been significantly impactful. Thus, it can be said that ASEAN's main interest is to enhance trade facilitation between ASEAN with its trading partners. ASEAN Centrality in the RCEP negotiation process signals ASEAN's determination to place itself as a leader and facilitator of RCEP to achieve its interests.
The manifestation of ASEAN Centrality in RCEP is not only present in ASEAN's duty to fulfill its responsibility of promoting international trade as a leader. ASEAN Centrality should also be viewed from ASEAN's opportunities to encourage the creation of agreement clauses that can benefit ASEAN in securing its position. According to Mueller, ASEAN is in danger because RCEP actively involves world's powerful economic countries that will only use ASEAN as a market destination. It is true that RCEP does not revolve around ASEAN benefits alone, but ASEAN through its centrality will strengthen RCEP which guarantees the accommodation of ASEAN interests. This can be seen from the achievement of RoO (Rules of Origin) or provisions on the origin of goods as part of ASEAN's interests.
Similar to other trade agreements, RCEP is formulated to reduce tariffs and trade barriers to increase the volume and economic gains from international trade. For ASEAN, RCEP is notably influential in increasing the integration of ASEAN's preceding agreements. At the same time, RCEP eliminates trade barriers related to both tariffs and non-tariff barriers. The agreement on RoO (Rules of Origin) in Chapter 3 of RCEP regulates the identity of traded goods and commodities. RoO provides identification of the goods' origin country to indicate where a commodity comes from. However, RoO can be a trade barrier when the regulations are strictly binding and detailed. Therefore, RoO becomes one of the most complicated RCEP negotiations because each country can be committed to one to three trade agreements with various parties. The complexity of RoO negotiation comes from RCEP's obligation to reconcile the interests of the countries involved since neither party wants RoO to jeopardize their future trade.
RoO provides a standard for a product set to be marketed to other countries by providing an integrated channel of various information according to the standards and criteria stipulated in a trade agreement. RoO gets extra attention in an FTA due to its ability to help countries of origin attain preferential and special treatment from countries that have agreed on the same international trade agreement. This is highly beneficial for each country in RCEP because RoO is prone to add quite a lot of trade costs, ranging from 1.4% to 5.9%. RCEP's RoO arrangement is estimated to reduce export costs and accelerate trade between countries within the RCEP framework by US$ 90 billion per year. This certainly benefits ASEAN in increasing trade volume and simplifying international cooperation. The harmonization of RoO between ASEAN and fellow RCEP members as trading partners who previously had different regulations made trade more efficient, away from the spaghetti bowl effect.
As a leader in the RCEP negotiation process, ASEAN is considered successful for bringing many countries to agree on one agreement that is not simple. At the same time, ASEAN can also implement the value of ASEAN centrality to ensure the advancement of its interests. In addition to removing trade barriers such as with the RoO agreement, RCEP makes it easier for ASEAN to increase trade efficiency with its partners. The number of ASEAN+1 FTAs strengthens ASEAN's drivein uniting its trading partners into a new trade cooperation. These factors allow RCEP to pave the way for achieving more of ASEAN's objectives instead of hindering the progress.