Lithuania Severs the Gas Import from Russia: Here's What Most Likely Will Happen Afterwards
Writer:
Raevita Andriessa
SEO Content Writer, Center for World Trade Studies Universitas Gadjah Mada.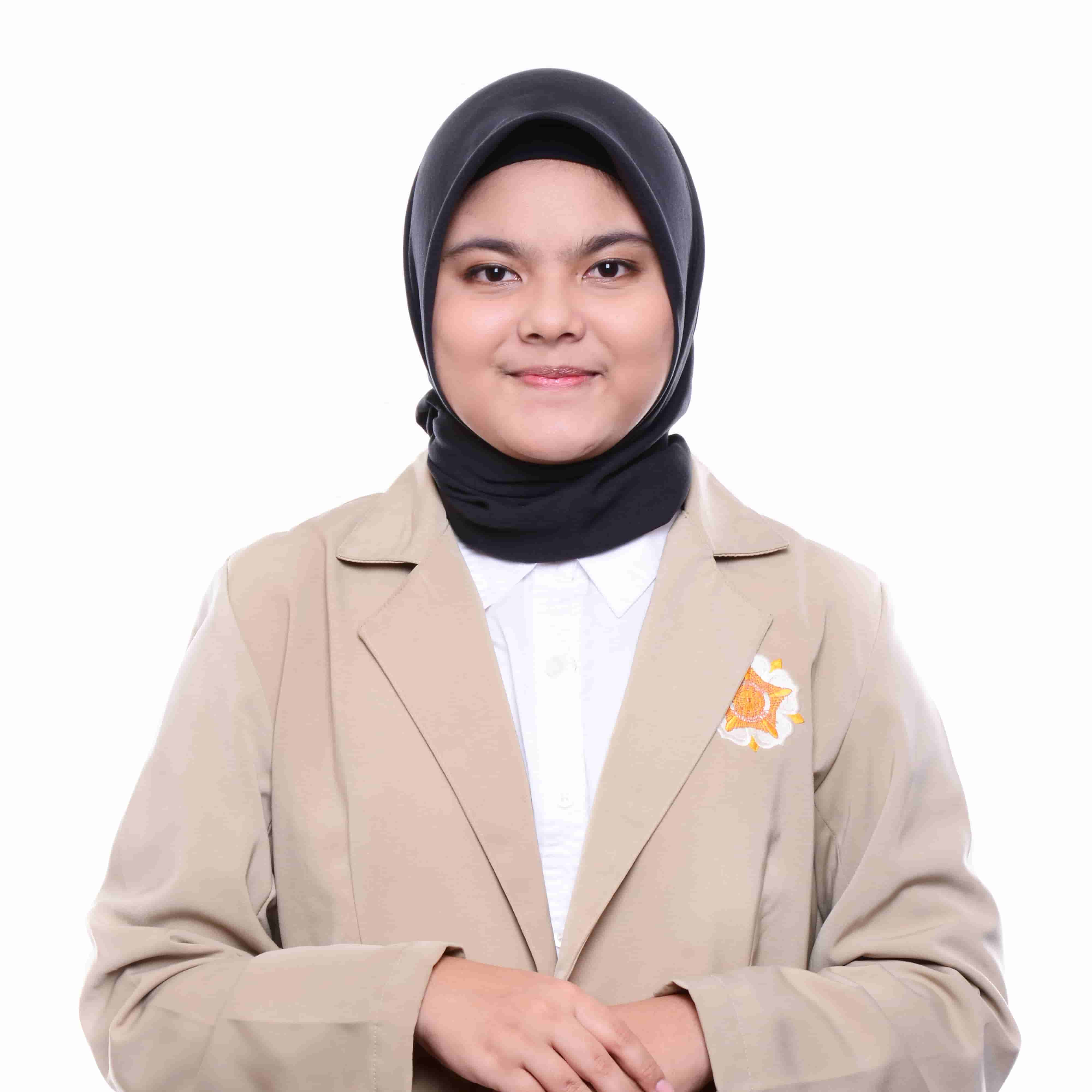 Editor:
Nabila Asysyfa Nur
Website Content Manager, Center for World Trade Studies Universitas Gadjah Mada.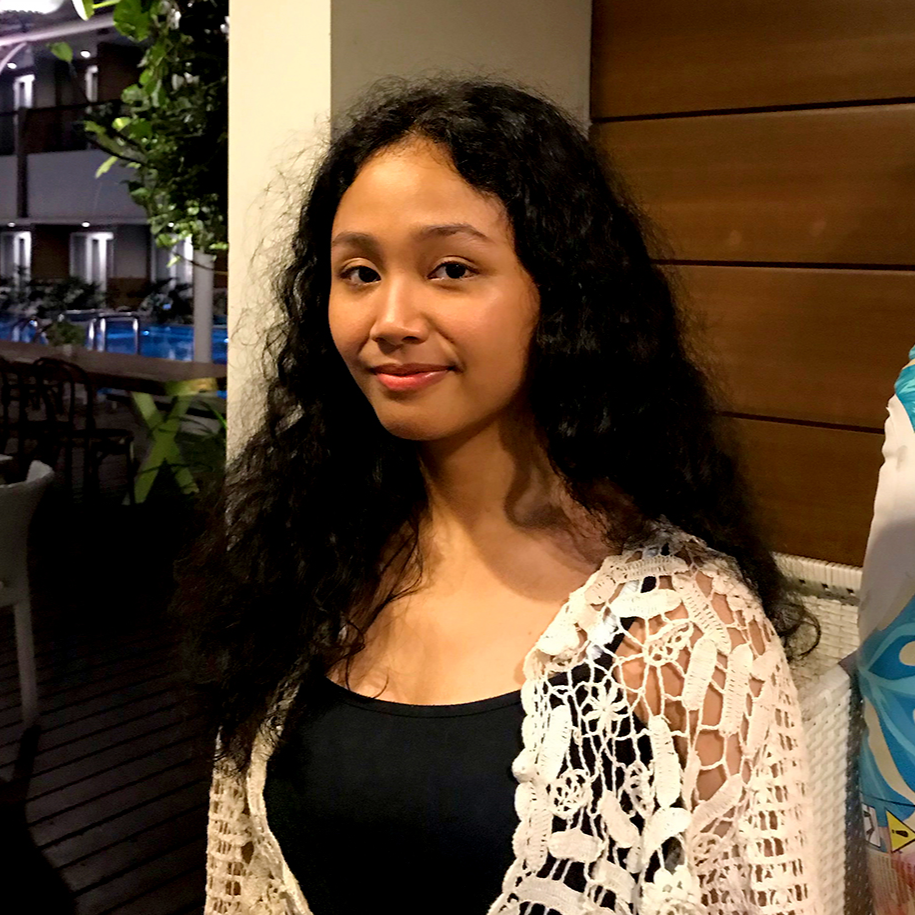 Illustration :
Narinda Marsha Paramastuti
Graphic Designer, Center for World Trade Studies Universitas Gadjah Mada.
Starting from April 2, 2022, Lithuania will no longer import natural gas from Russia for the nation's energy supply. As quoted from ABC News, Dainius Kreivys, the Lithuanian Minister of Energy, stated that Lithuania is the first European Union country out of 27 other countries to completely stop importing gas from Russia. The President of Lithuania, Gitanas Nauseda, posted a statement via his official Twitter account that he confirmed the fact and stated that Lithuania had decided to stop cooperation in the energy sector with an 'aggressor'. This statement refers to their form of solidarity with Ukraine, which has been a victim of Russia's invasion since late February 2022. In the statement, the President of Lithuania invited other European Union countries to take the same steps.
What Underlies the Decision
Reported by PBS, Lithuania was a country with a 100% dependence on Russian natural gas imports. In fact, it was noted that before 2014, Lithuania was always on the list of countries with the highest amount of natural gas transactions in the European Union. After 2014, they started to establish their own gas production terminal at the Klaipeda port, despite the fact that they were still dependent on Russian gas supply by 26% in 2021.
The gas trade cooperation relationship between Russia and Lithuania resumed decently until early 2022, when Russia started an attack on Ukraine. Bloomberg reported that President Vladimir Putin suspended gas exports to countries that showed no support to Russia in the attack, which includes Lithuania. Starting on April 1, 2022, according to President Putin's edict, Russia also urges EU countries to pay the cost of gas imports in rubles if they still wish to continue to import gas. Lithuania strongly condemned the attack and immediately took action by severing gas trade cooperation with Russia.
Forecasts on What Will Happen
Obviously, Lithuania's actions as their response to the tense relations between Ukraine and Russia will have a huge impact on the country's economy. Based on data from Trading Economics, Lithuania is experiencing inflation of 14.2% since the end of February 2022, the highest inflation rate since 1996. This has led the country to a drastic increase in the price of all sorts of fuel, including natural gas. Gas for household purposes and electricity generated from natural gas experienced a dramatic price increase as the effect.
Reporting from Delfi, at the end of 2021, the price of household gas in Lithuania has increased by 27-36% from its normal price, while the price of electricity has also increased by 10%. Until now, the price has not shown any signs of decrease. It is concerned that this condition will worsen after Lithuania decided to stop gas import cooperation with Russia. In this tense situation, the Lithuanian government cannot remain silent and must ensure the availability of gas supplies in the country considering that Lithuania is one of the countries that are highly dependent on the supply of natural gas as an energy source for electricity and heating fuel for their buildings.
Actions Taken by Lithuanian Government
The Lithuanian government took several steps to maintain the availability of natural gas to anticipate shortages due to the end of natural gas imports from Russia. The following are the efforts made by Lithuania after cutting off gas supplies from Russia as of April 2, 2022.
Independent Gas Production
Reporting from Euronews, the Lithuanian Ministry of Energy has stated that from April 1, 2022, they will no longer import Russian gas and will increase the production of liquefied natural gas from their own state-owned gas production terminal as an alternative to gas import activities. Data from transmission system operators specifically show that as of April 2, 2022, Russian gas imports for Lithuania's needs via the Lithuanian-Belarus gas interconnection have reached 0. Currently, they independently rely on natural gas production from their own state-owned gas terminals in Klaipeda. In the future, Lithuania will increase gas production in Klaipeda to achieve complete independence in their domestic gas supply without having to rely on gas imports from other countries, especially Russia.
Cooperation with Other Countries
In line with President Nauseda's statement on his Twitter account encouraging other European Union countries to stop importing gas from Russia, the Lithuanian government has also promoted cooperation with neighboring countries in the natural gas trade, one of which is the construction of gas pipelines to Poland natural gas sources. Reported to Reuters, the Gas Interconnection Poland–Lithuania (GIPL) connecting Poland and Lithuania will be officially opened on May 1, 2022, to carry out natural gas trade cooperation by distributing natural gas produced by Lithuania to Poland and vice versa. With the construction of this natural gas pipeline, the two countries will keep each other's natural gas supplies safe. The construction process has started in early 2019 and was hampered by construction in 2021, this facility was inaugurated earlier than scheduled, namely in mid-2022.
Exploring Alternative Energy Sources
The possibility of a decrease in Lithuania's natural gas supply after the termination of cooperation in gas imports from Russia has prompted the Lithuanian government to look for other alternative energy sources which is wind energy. Reporting from Offshore Wind Biz, on March 31, 2022, the Lithuanian Parliament established a law for the development of offshore wind energy in the Baltic Sea. The license application process to develop a wind energy harvesting field marks the beginning of the construction of the first offshore wind energy harvesting facility in Lithuania.
Lithuania will soon become an independent country in the production of natural gas and a source of natural gas for other countries with various efforts that have been made. Independent gas production and gas distribution to other countries can also improve diplomatic relations between Lithuania and countries that directly benefit from gas export activities. The alternative resource exploration policy has also become the key to Lithuania's energy dependence after the termination of cooperation in the export and import of Russian gas.